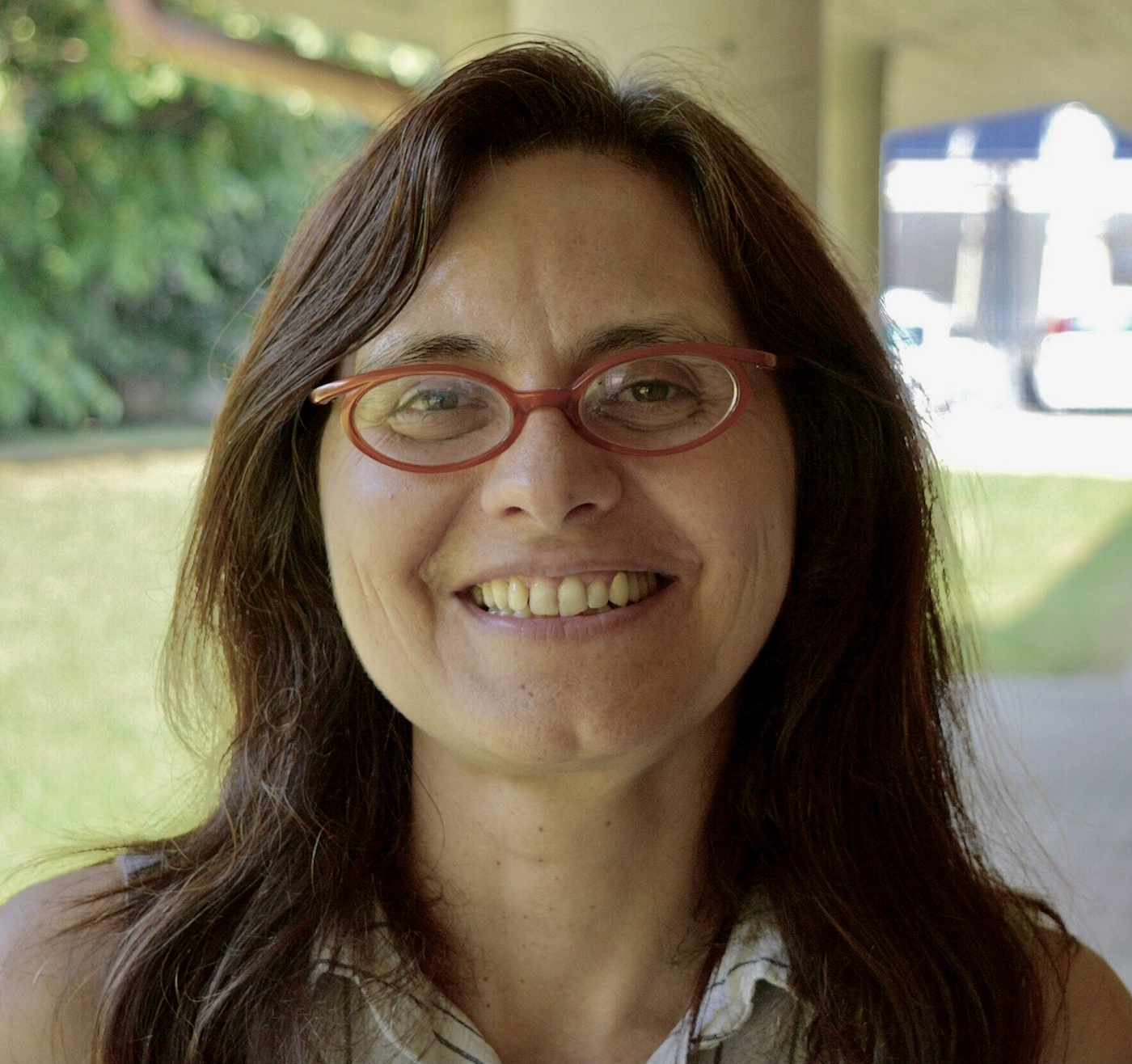 Psychiatrist (trained by her Mentor Eugenio Borgna to phenomenological psychiatry) and Gestalt therapist. Trainer and supervisor, international, she has published books, articles and chapters on themes of psychotherapy and psychopathology, exploring clinical suffering and its creative adjustment experiences from a phenomenological and Gestalt therapy viewpoint (including manic experiences, psychotic experiences and those defined as "personality disorders").
Another clinical research topic and study is that of intercultural issues (risks, opportunities, trauma and post trauma, language, communication, connections between social and cultural context and forms of illness and care).
She has worked for years in public mental health services (also as supervisor) and for three years she has coordinated, in Turin, a psychological and psychiatric service for immigrants and she is supervisor of public mental health services and of programs for immigrants. She is a member of the New York Institute for Gestalt Therapy, and of the Human Rights & Social Responsibility Committe (HR&SR) of European Association for Gestalt Therapy (EAGT). She's co-Director of the IPsiG (International Institute for Gestalt Therapy and Psychopathology).
She has also published fiction books. She works and lives between Catania and Turin.